It's official- Summer 2015 has officially become "Summer of the Breakups". With many power couples, such as Scott Disick & Kourtney Kardashian, as well as fan favorites, Ben Affleck & Jennifer Garner calling it quits this season, it's easy to believe that true love simply doesn't exist anymore.
While celebrities definitely aren't immune to failing relationships, it's a breath of fresh air when we see a pair grow into an authentic reigning empire and loving/affectionate couple.
So don't give up on the idea that there are no stable relationships in your life.
True love really exists! Here's are the top celebrity couples who prove it!
#1 Beyoncé and Jay Z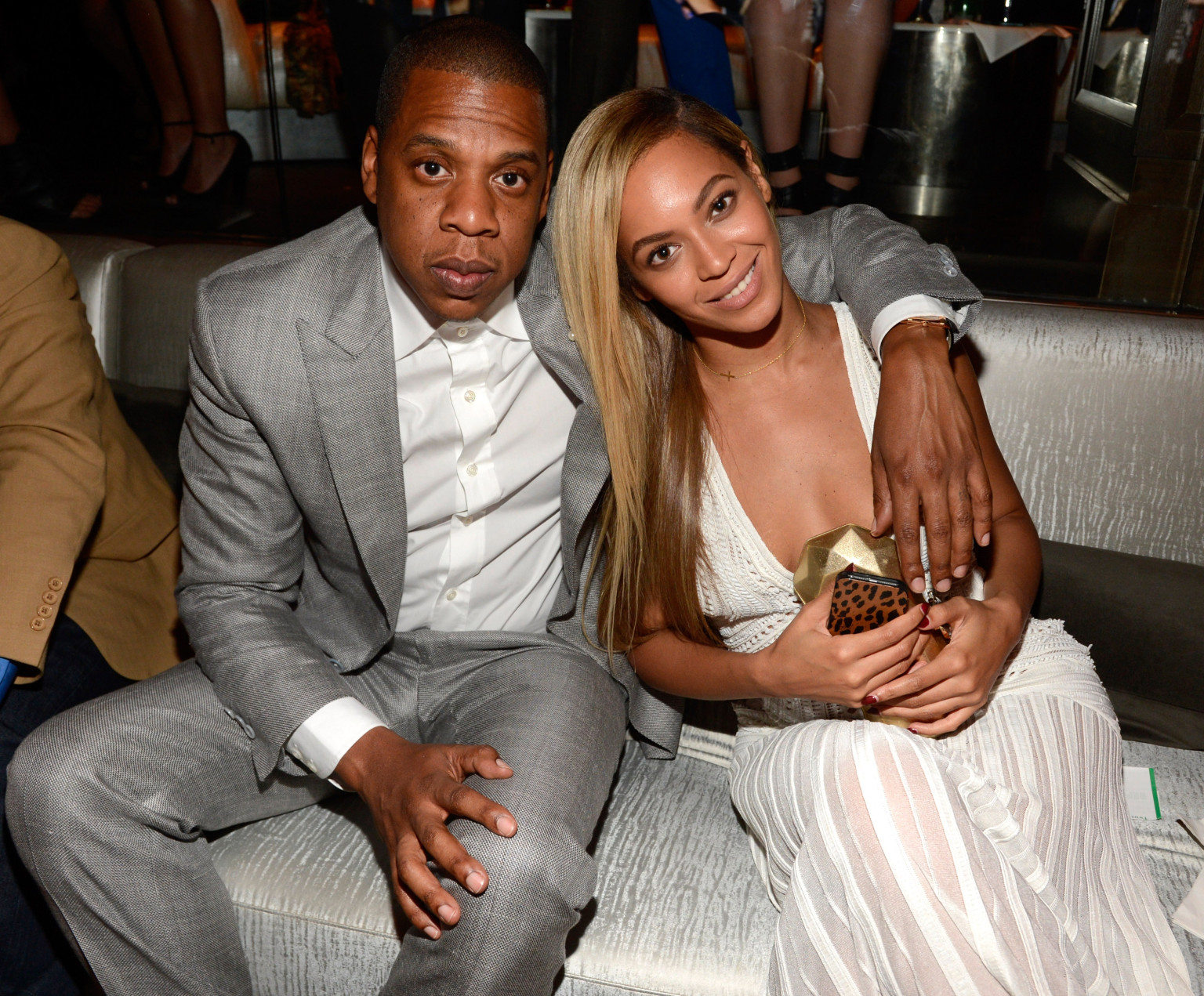 Even though Taylor Swift and Calvin Harris recently kicked this couple out of the spot for the highest paid celeb couple, they still have a lot to smile about. Being 15 years in the making, nothing will ever come between this hip-hip power duo. Not even an elevator scandal.
#2 Will Smith and Jada Pinkett Smith
As the "It" couple of the 90's, during Will Smith's Fresh Price of Bell-Air days, these two have transformed from a power couple to a power family. Setting the foundation for everyone's family goals, these two show us that true love lasts when you remove the option of divorce completely off the table!
#3 Angelina Jolie and Brad Pitt
As the most gawked over celebrity couple in Hollywood, and perhaps International, Brangelina is not only a fan but paparazzi favorite. There's a massive cult following and social influence surrounding these two- and with good reason! From their famed adoptions, ever growing family, to their great charity work, Brangelina has made a big impact on all of us-especially Jennifer Aniston.
#4 David and Victoria Beckham
This romance has been striving since the late 90's. Being coined as the best looking couple in the media, David and Victoria's relationship has definitely been on top of everyone's list when it comes to power couples and #1 stunners.
#5 Neil Patrick Harris and David Burtka
If you follow these two on social media, you'd understand how these two are literally perfection together. This couple knows the true meaning of family. Keeping in the tradition of annual matching Halloween costumes with their twin children is just one of the ways we love to eat them up- adorable! Publicly appearing as a couple on 2007 (but together since 2004!), this pair simply put- makes us smile.
#6 Meryl Streep and Don Gummer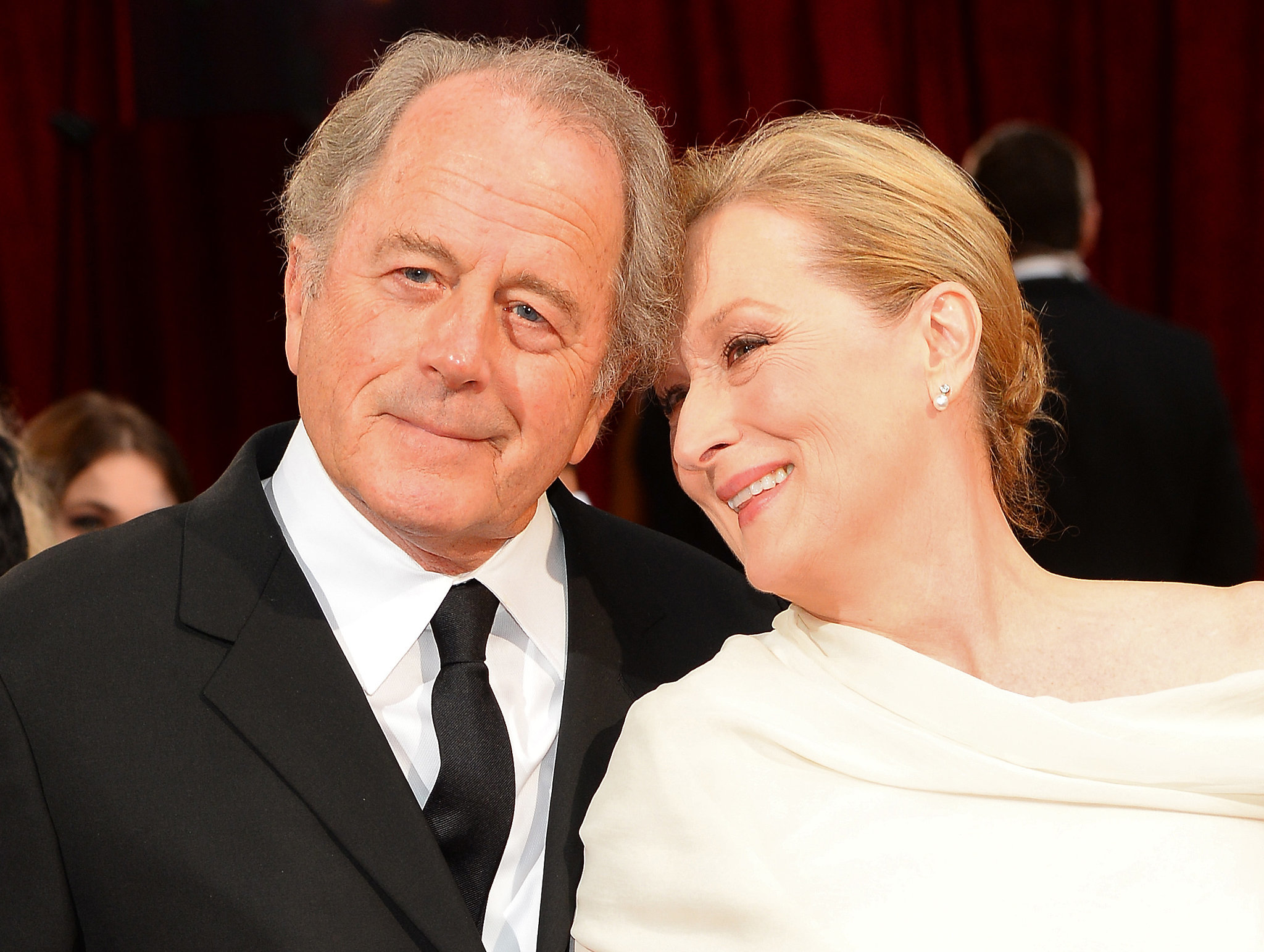 This power couple has been going strong since before many of us were even born! Sparking up their relationship in 1978, marrying in the same year they met, this duo shows that love at first sight definitely exists and can last!