The holiday season is for giving as we put together a list of some of our favorite things we love this holiday season:
NoteTower: In a world of information overload, it's impossible to keep all in one place. NoteTower mounts to all devices and keeps all paper stragglers (sticky notes, photographs, flyers, invitations) in one easy accessible place-on your device(s)! The ergonomic design is not only innovative, but practical with extending arms that support paper notes or documents in both portrait and landscape positions. NoteTower Monitor Mount (great for travelers and commuters) or the Desk Organizer for the home or office.  Available: www.notetower.com Price: $17.99
Tension Releazzzer (Tension Release, Travel, Relaxation, Stress Reducer) Wipe away those tension headaches brought on by tight muscles during the spring/summer travel! Tension Releazzzer applies a deep and therapeutic massage on these muscles restoring flow in the surrounding vessels and nerves. The results are: Amazing! Euphoric! Releasing-Youtube users actual words describing Tension Releazzzer! Developed by a chiropractor, Dr. Brant Stock, Tension Releazzzer replicates a common modality called Sub-Occipital Release Technique (SORT), used around the world by physical therapists, massage therapists, and chiropractors. It is basically a deep tissue static massage on the muscles at the base of the skull. The therapeutic device has a base with two strategically placed hypo-allergenic knobs that the consumer lays their neck and head on laying down. Available: product-https://tensionreleazzzer.com Price: $45.00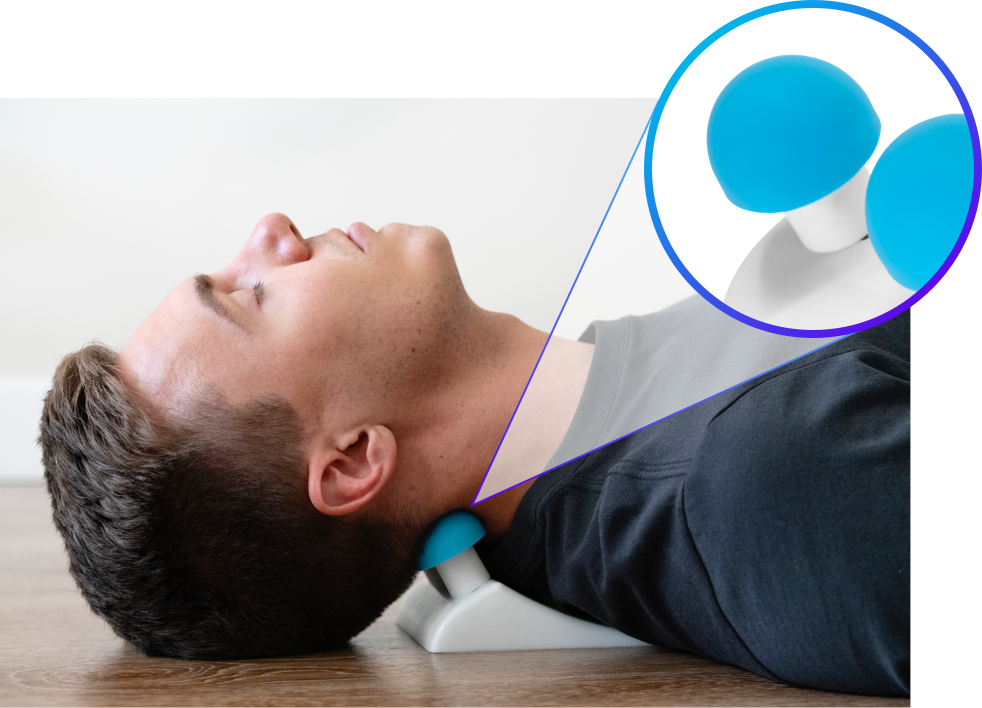 Kafina Energy (Travel, Work, Overall Well Being) Experience the power of pure, herbal energy: Kafina® powers body, mind and soul with five organic ingredients. Sip it, shoot it or add to any drink this elixir will enhance your performance at work, in the gym and uplift your mood for those extremely stressful weeks when you need that extra "UMPH" for overall physical and mental stamina! Plus it is organic, gluten free, non-GMO and plant based! Available: www.kafinaenergy.com Price: $25.00
Here's a happy and healthy holiday 2019 season!