Before there was Keeping Up with the Kardashians or Real Housewives, there was one reality show that reigned supreme — Bug Juice! Joining the company of Lisa Frank and Will & Grace, another '90s cultural touchstone is getting a 21st-century reboot. I don't know if you can tell, but the '90s are really having a moment right now.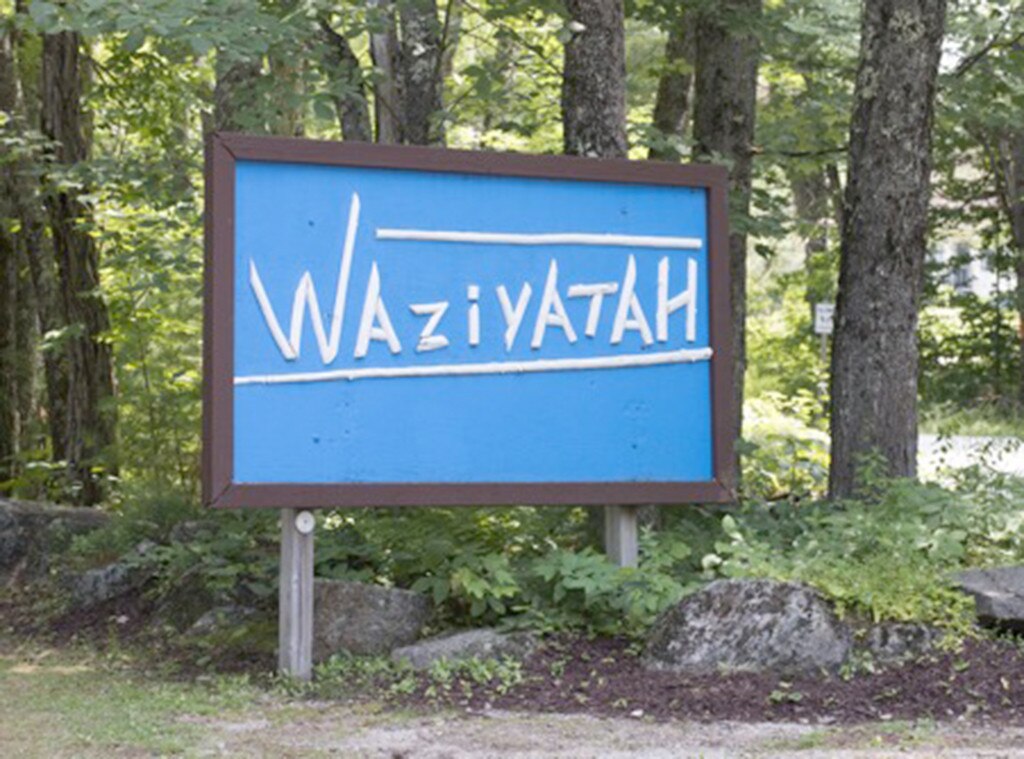 Tie your flannel around your waist, put a scrunchie around your elbow and shout your loudest and most enthusiastic Wazhi Wazhi Waziyatah because Big Juice is coming back!
In 1998 – 2001, kids who were lucky enough to have (or have a friend who had) Disney Channel tuned into Bug Juice. Truly a pioneer as the first unscripted children's television program, Bug Juice chronicled the lives of campers at Camp Waziyatah in Waterford, ME.
We shared in their summer crush sagas, awkward first kisses, friendship highs and lows, talent show debuts and triumphant game winning goals. It was enough to make you beg your parents to send you to sleepaway camp.
The timeless tropes are being repackaged and will be available for your viewing pleasure in 2018. Subsequent seasons were filmed at Camp Highlander in Horse Shoe, NC and Brush Ranch Camp in Tererro, NM.
"Bug Juice took viewers on a journey of adventure and self-discovery. Now, nearly two decades later, we are thrilled to be back in Maine at Camp Waziyatah with the creative team from Evolution Media and many of the same crew members who produced the original series," said Susette Hsiung, executive vice president of production for Disney Channels Worldwide, according to Variety.
It's no coincidence that adult summer camps became a thing roughly 20 years after Bug Juice went off the air. The revival is currently taping at Camp Waziyatah, back where it all happened almost 20 years ago. The reboot is coming next year, but you can get your fix and stream full episodes on YouTube.
Go ahead, let the nostalgia hit you in the face like big rubber dodge ball.
(photo via Disney Channel)