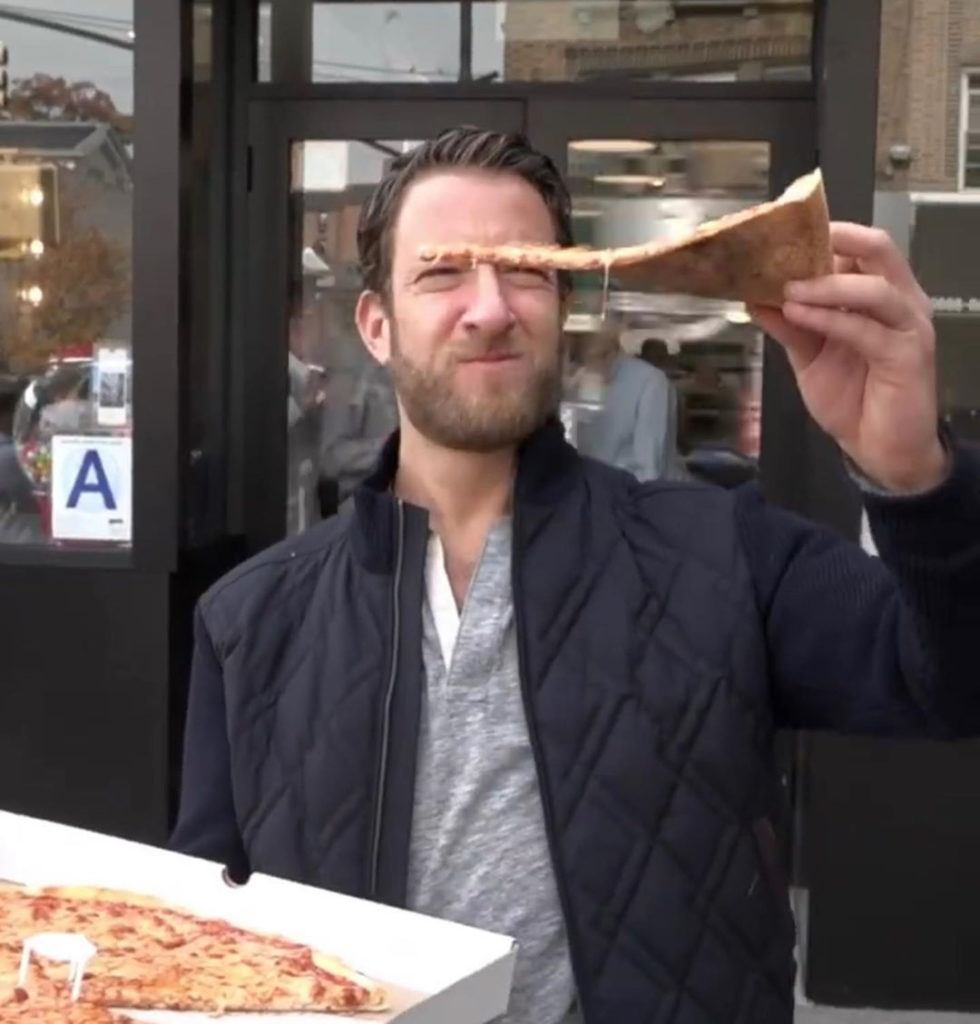 When most think of Barstool Sports, they may picture raunchy podcasts, one bite pizza reviews, "smokeshows," and viral videos of college students "sending it." Though that may be the brand image they want to be known for, Barstool, led by founder Dave Portnoy, has fundraised nearly $30 million for small businesses that have been hit hard by the pandemic. Portnoy was inspired by his cameraman, Frankie Borrelli whose family owns Borrelli's on Long Island. Every month of the pandemic the future of the small business continued to become bleaker so Portnoy decided to take matters into his own hands and create the Barstool Fund. More than 176 businesses have already been supported across the country, 13 of which are located right here in New Jersey. Fundraising continues as Barstool is still accepting applications from small business owners that are in need of help due to the impact of COVID.
Broadway Diner-
Bayonne, NJ
Broadway Diner is home to the "World's Best Pancakes." Another signature is the all-you-can-eat Italian buffet every Sunday which features authentic homemade Italian delicacies, and has become a great tradition.
Just Jake's-
Montclair, NJ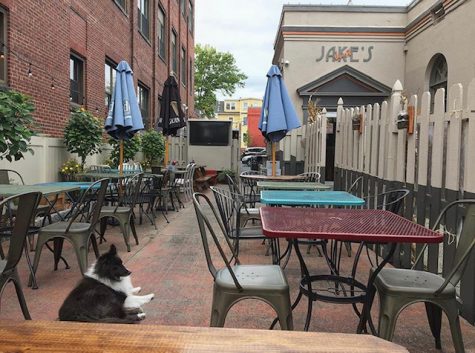 Just Jake's is a family-run restaurant and bar with a cozy environment and neighborhood feel. From family dinners to late-night cocktails, Just Jake's has proudly served the Montclair area since 1997.
The Clothing Center-
East Brunswick, NJ
Since opening in 1978, The Clothing Center has grown to become one of New Jersey's largest independently-owned men's and boy's clothing stores. They specialize in off-the-rack men's suits, custom suits, as well as tasteful casual wear.
Hoboken Beer & Soda Outlet-
Hoboken, NJ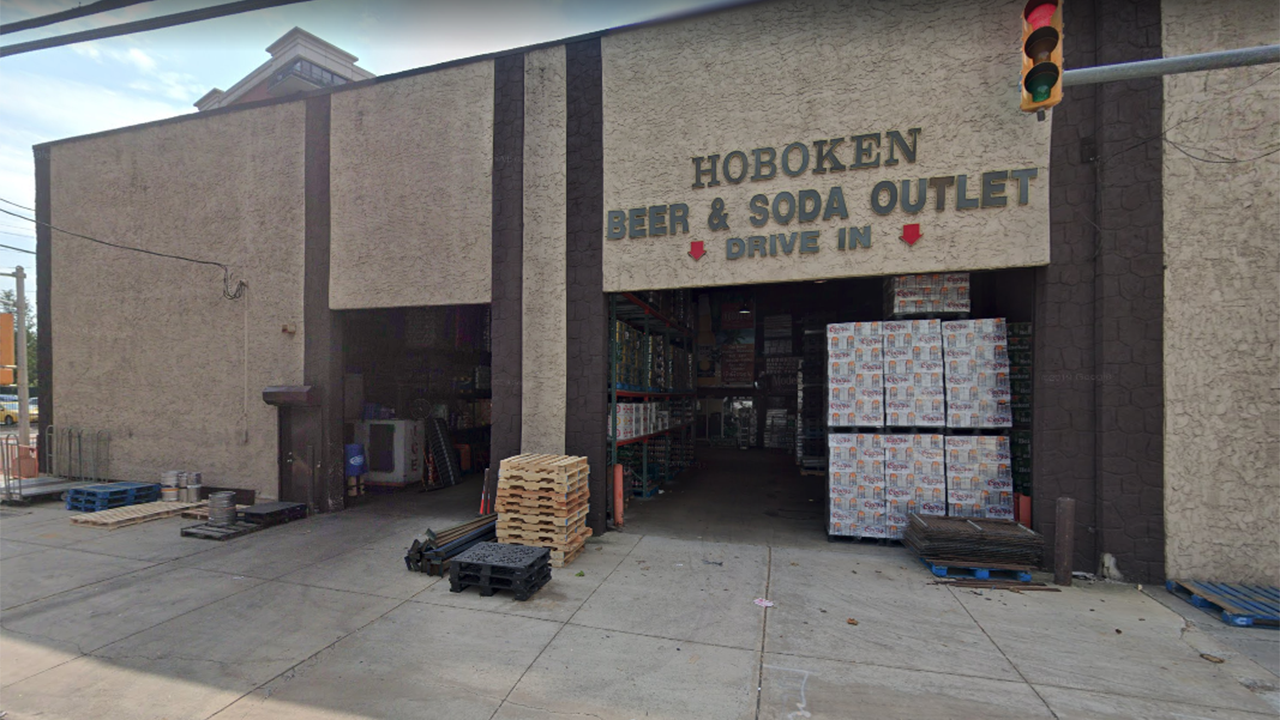 Hoboken's only drive-through beer store has been family owned and operated since 1975. Today, it provides both the general public and local businesses throughout the area with a large variety of brand name sodas, beers, waters and juices at warehouse prices.
Tim Kerwin's Tavern-
Middlesex, NJ
Since the turn of the last century, the Kerwin Family has been in the business of supplying good food and entertainment. Family owned and operated since 1954, Tim Kerwin's Tavern has earned a sterling reputation throughout the community.
Jack's Cafe-
Verona, NJ
Family-owned and operated for the last 24 years, Jack's Cafe is a community staple in Verona, New Jersey thanks to great food, drink and atmosphere. If you're a regular at Jack's, chances are everybody knows your name and your usual order.
Broads Management-
Jersey City, NJ
Broads Management is a female-run construction company in Jersey City, New Jersey. This company specializes in construction management, interior renovations and real estate development.
Mia Restaurant-
Oceanport, NJ
If you're craving some Italian food in Oceanport on the Jersey Shore, then you've come to the right place. Family owned and operated, Mia Restaurant is known for being an outstanding Italian restaurant, complete with a beautiful dining room.
The Underdog Bar & Grill-
Haledon, NJ
The Underdog Bar & Grill is the best spot in Haledon, NJ for great drinks, delicious pub food, and a fun atmosphere. They feature multiple flat-screen TVs, pool tables, darts, video games, a jukebox, and specials every night.
Marandola's-
Bradley Beach, NJ
Owner Mark Marandola has traveled extensively throughout the U.S. and Europe, bringing fresh ideas and inspiration to his work. Now, he is fulfilling his lifelong dream of opening up his own restaurant. Located at the Jersey Shore, Marandola's is the culmination of that dream.
Nanni Ristorante-
Rochelle Park, NJ
Nanni Ristorante in Rochelle Park, NJ, owned by Frank Sinatra's ex-personal chef, successfully combines Old World charm and dependability with exciting cuisine and an array of specials sure to please the palate.
Cyndia's-
Totowa, NJ
Cyndia's takes pride in what they do — redefining breakfast and lunch. From their delicious breakfast specials to filling lunch specialties, they've got something you'll love. Try their chicken and waffles, cinnamon roll pancakes, grilled cheese, or many specialty sandwiches.
Puleo's Brick Oven-
Florham Park, NJ
Established in 2004, Puleo's Brick Oven serves traditional homemade Italian food. From their delectable dishes to dedicated staff members, they are sure that you will be pleased with your meal and service. All food is prepared from scratch.
 To learn more or to make a donation check out
The Barstool Fund
.