The City of Rahway is always up to something…over the last few months, they've had a Firefly Run, Wine and Cheese Party, Block Parties and Movies on the Plaza.  But did you know that they have so much more going on for the rest of the Summer?  There's more events on the way, which is why #rahwayishappening is such a huge success!  Clear your calendars, boys and girls because you're in for some fun nights ahead!
Horror In The Dark Summer Movie Series
Premiers August 6th and runs every Thursday night at 10 p.m. at UCPAC
For tickets and information – https://chainsawhaunts.com/
Paint It Forward Fundraiser for Rahway Library
Photo- Wineanddesign.com
Join the Friends of the Rahway Public Library as they hold a Paint it Forward fundraiser in partnership with Wine and Design of Rahway.
The event will be held on Tuesday, Aug. 11, from 7-9 p.m., in the Rahway Library auditorium. Tickets are $45 and can be reserved at https://www.wineanddesign.com/location/rahway-nj/home
Just bring some wine and your inner Van Gogh …Wine and Design brings the rest.  Be sure to book early as this event will surely sell out!
Proceeds from the event will support the library.
UCPAC 2nd Annual Golf Classic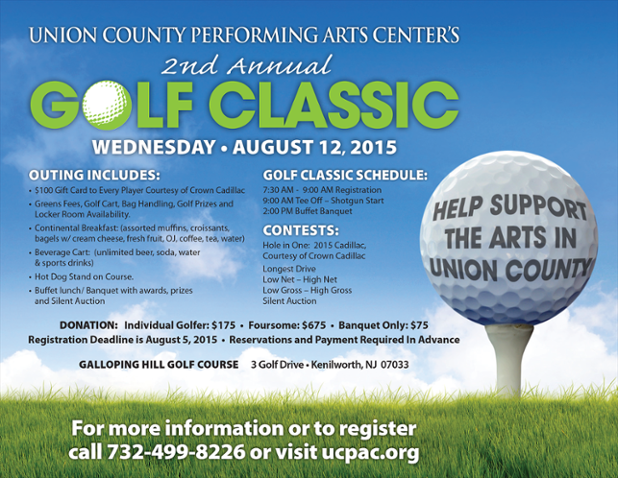 Wednesday, August 12th
Help support the arts in Union County
For more information – ucpac.org
2015 Summer Concert Series
Free Summer Concerts every Thursday in August!
Begins at 7 p.m.
August 6 – Buckwheat Zydeco
August 13 – Garland Jeffreys
August 20 – Soul Asylum & The Bodeans
August 27 – Aaron Neville
For more information – cityofrahway.com
There's no Lazy Days of Summer for The City of Rahway….#rahwayishappening