Top 14 Toys of the 80's
The 80's was a Totally Awesome time for toys. Some parents would stand in line waiting for hours (and in some cases days) to get the perfect – sold out everywhere –  gift to place under the Christmas Tree.   If you were lucky enough to get the "all the rage" toy, you were the envy of the block…and you knew it.
So let's go back. Way back.  Down memory lane…The Top 14 of the 80's
14. Lite-Brite
13. Pound Puppies
12. Glow Worm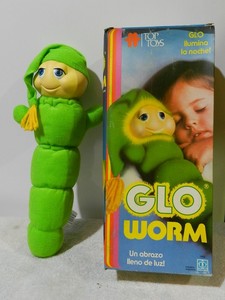 11.  Masters of the Universe
10. Rubik's Cube
9. Rainbow Brite
8.  Micro Machines
7.  Etch-A-Sketch
6.  Easy Bake Oven
5.  Simon
4.  Teddy Ruxpin
The Original Ted
3.  Strawberry Shortcake
2.  Care Bears
1.  Cabbage Patch Kids
The 80's was the start of the toy revolution.  The best part is – many of the top toys of the decade didn't even require batteries.  -And several of the toys listed above have made a comeback in recent years!
How many of these top 80's toys did you own?  How many do you still want?
Photos – Pinterest.com